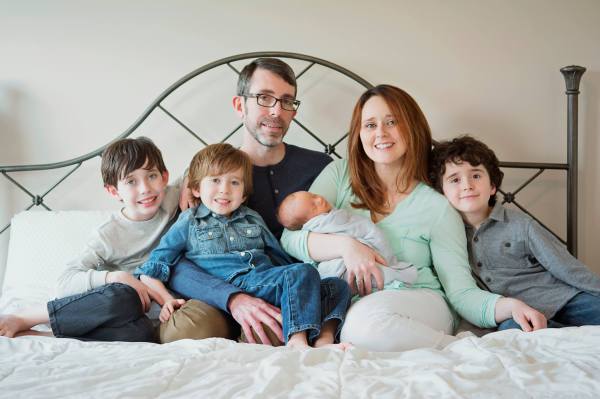 ​

  ​​Gary Weinberger is a proud Jessamine County native. After completing his undergraduate degree at Transylvania University, he attended the University of Louisville School of Medicine. He completed his pediatric residency and joined an established, large pediatric group in Western Kentucky. After many years of working in this area, Dr. Weinberger decided that he wanted to return to Jessamine County and open a practice serving the families of his hometown. He, along with his wife Rachel, opened Nicholasville Pediatrics in the summer of 2006. Dr. Weinberger has been practicing medicine for 17 years. The last decade of which has been here, in Jessamine County.

   Dr. Weinberger is an avid reader, and believes in the benefit and joy of reading to children. That's why at Nicholasville Pediatrics, we are proud to be members of Reach Out and Read. ROR is a national organization that provides free, developmentally appropriate books to children while they are in the office for their well chid exams. From age 6 months-5 years, children are given books, and by the time they enter kindergarten, they have a small library. 

   You will find that our office is filled with books! It's also without a television. We like to keep it stress-free and comfortable to our patients. We're located in an historic Jessamine County home. Our patients and their parents enjoy the relaxed, home like atmosphere, and say that helps their children to not be as afraid. Of course, the organic lollipops don't hurt. 

Our staff feel more like family, and in fact, some of them are! We are a family owned and operated business

and are proud members of the community.